niall morris
hello and thank u for visiting my web page 🤗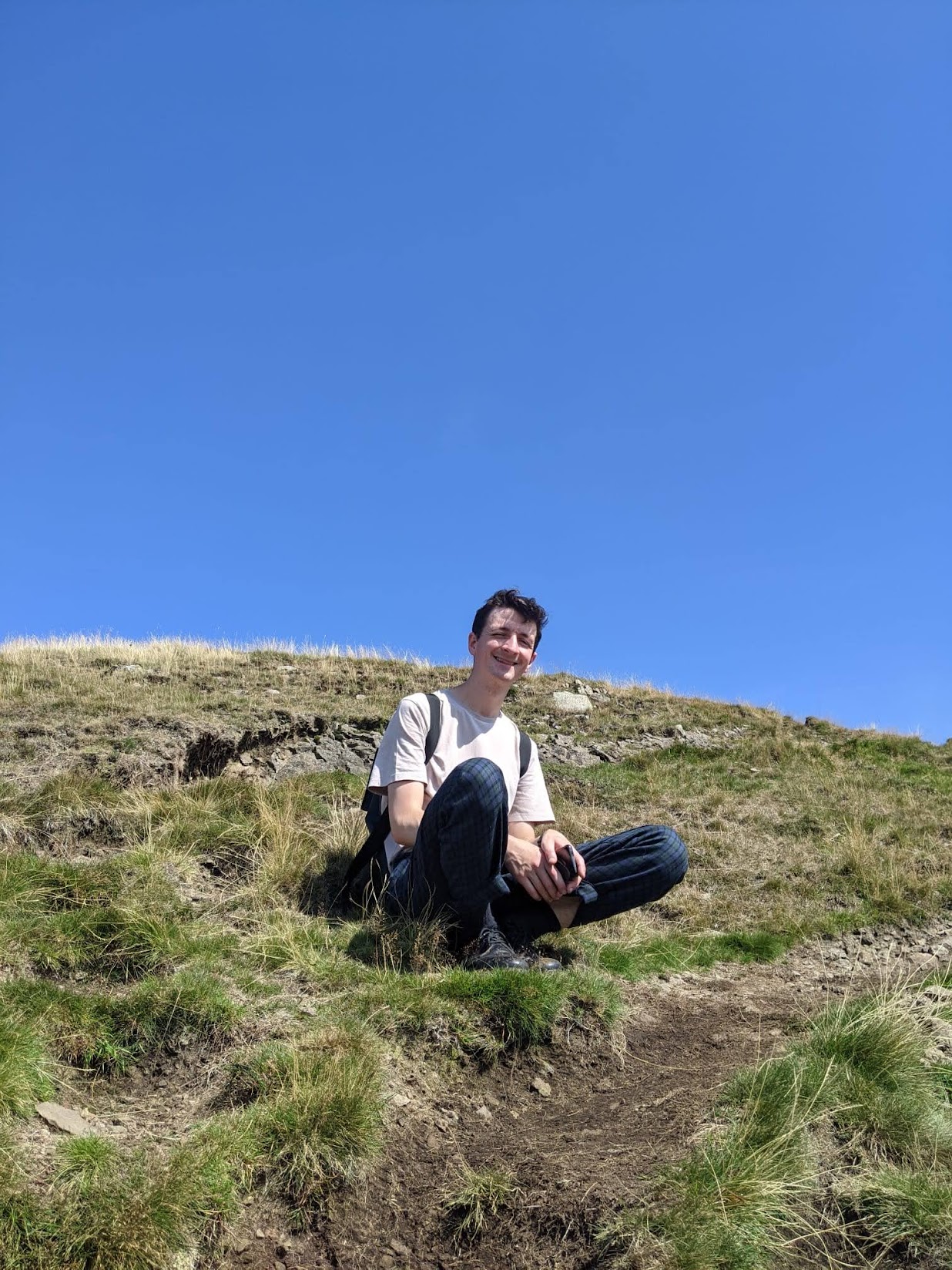 e-mail: niall@shamgate.co
music
(2017-now)
Banana Oil
"...like the Mothers of Invention without all the toxic masculinity"
sax/bass/drums project w/ Laurie Pitt (Golden Teacher, Modern Institute, Thoth) and Joe Howe (Joe Howe, Ben Butler & Mousepad, Gay Against You).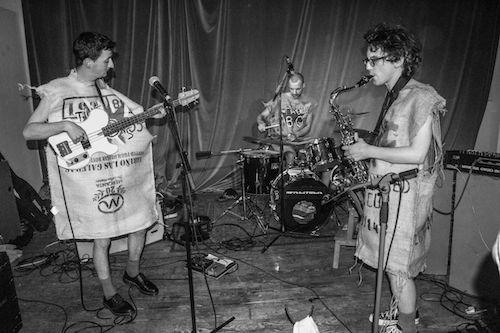 cassette released October 2017 on winning sperm party.

I painted and hand-sewed 100 cassette covers from hessian sacks that had previously been worn as stage costumes. Buy one here (download incoming).
listen 2 something

press
(2016-now)
Lylo
self-produced 5 piece from Glasgow. slick, sexy, saxy, synthy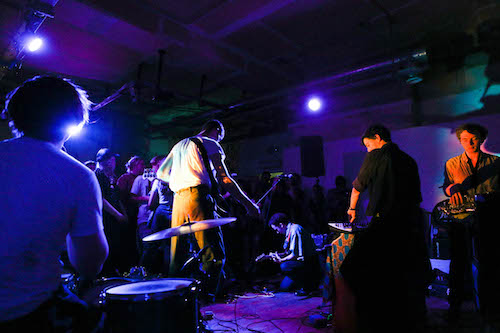 (2017-2017)
Robert Sotelo
good + thoughtful psych pop from London (now Glasgow-based). i played bass in the live Robert Sotelo Group!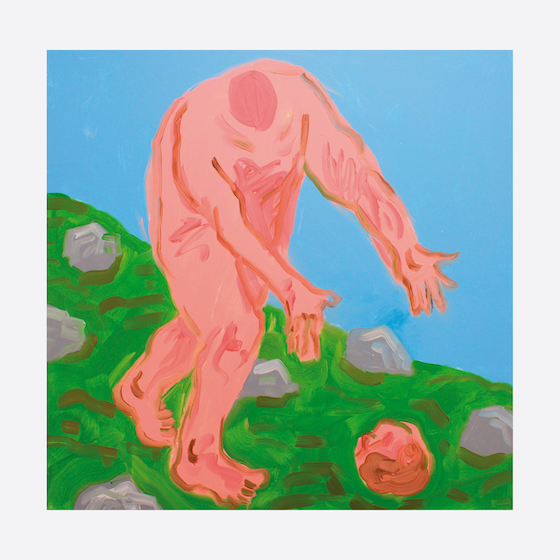 an album called Cusp came out on Upset The Rhythm in September 2017. i didn't play on it so it's ok for me to say "it's good and i like it"
(2015-2017)
Martha Ffion
I played bass for my nice friend Martha Ffion at lots of live dates, an EP and an album: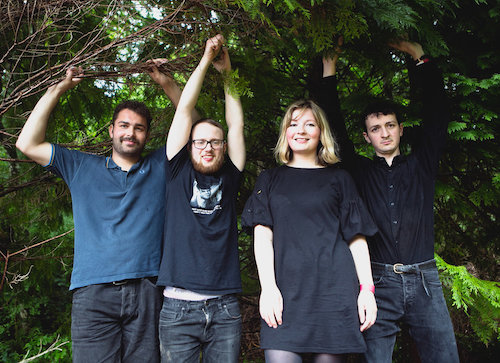 (2014-2017)
Sham Gate
a solo project built around analogue synthesisers and singing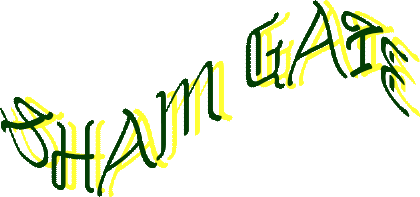 music + visual loop for Nowhere To Be Found in October 2017
included on compilation by Huntley & Palmers in Nov. 2016
tape contribution to That's Life! exhibition at Good Press gallery in Apr 2016
song included on I Could Be Your Unicorn cassette compilation on Number4Door in association w/ GSA Queer Society for their launch in Aug 2014
this all started w a piece called Analog Synthesis Approximations of the Dialogue between Structuralism and Post-Structuralism in Architecture Considered in Relation to Foucault's Principles to the Art of Living Counter to All Forms of Fascism which was performed at Glasgow City Halls in March 2014
unamed band (incoming)🚨 (2017-now)
🚨
heart on sleeve emo band w/ Chrissy Barnacle and Kevin Frew (Halfrican, North American War).
haven't played any gigs yet but wanna rock it soon 💀 🤗
---
software
I'm very interested in creative applications of software and am spending a lot of time in 2018 working on these skills!
I work in Glasgow city centre as a full stack developer and work with C#, .NET, TypeScript & Angular.
MSc Software Development masters programme at University of Glasgow. I got an A average grade. Graduated November 2017.
Automatic Tools for Populating Graph Representations of Multimedia Catalogues: university summer project for the aforementioned masters course.
rolodex: a web app that lets DJs view the contents of a USB drive on their mobile (in development)
feel free to peep my github 🤷‍
---
radio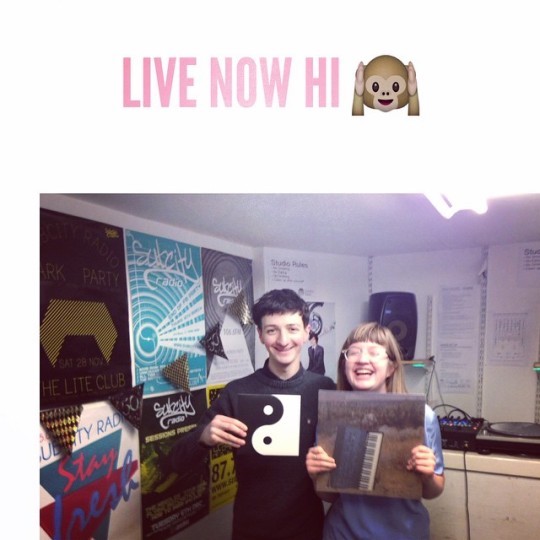 ---
etc
I have a degree MA(Hons) Music and I got a 2:1. I graduated in 2014.
i like are.na
i sometimes tweet
e-mail: niall@shamgate.co
miscellaneous things i have done
2018
went to Austin, Texas to perform at SXSW festval and had a blast!
2017
contributed to N.E.E.T. cassette on Glasgow label Akashic Records. I'm on 3 recordings on the tape, from courses completed at Green Door Studio. tape released August 2017.
Worked for Dear Green Coffee Roasters as a barista / brand rep at lots of events over summer.
2016
hosted a workshop about making electronic music for new students at Glasgow School of Art (part of Fresher's week).
exhibited photos, wrote a substantial amount of copy and designed a poster for Not Shy exhibition at The Art School in August 2016
2015
went to Tafi Atome, Ghana for a month (November) with Green Door Studio on the "Music of the Volta Region" Study Tour.

Learned lots of drumming, dancing and singing in the styles of Borborbor, Agbadza, and Adeʋu
visited other parts of Ghana + had a nice time 🏝

Completed Sonic Youths music production course at Green Door Studio, and used the allocated studio time to record an EP for my band Fields of Mould. This happened in September
Presented and interviewed a lot of people for a documentary about community radio station Subcity Radio back in July.
2014
contributed to You Are Here: John Cage Songbooks, an audiovisual installation and performance of John Cage pieces at Scotland Street School Museum, Glasgow in October.
photo / digital print included in I Could Be Your Unicorn, an exhibition of self portraits by artists who identify as queer, at The Art School in Glasgow in August.
multiple sound performances at Glasgow Royal Concert Hall as part of the New Music Biennial showcase weekend in August
did a weird live performance about radio called Human Radio for my Sonic Arts undergrad and got an A2 haha
collaborative audiovisual work with visual artist Rachel Sharpe featured at Niteflights, part of Glasgow Short Film Festival programme in February.
2013
Commissioned to perform sound piece Power Relaxation Quest at Glasgow City Halls (part of Glasgow Life's sound lab programme) in October.
Took part in field recording excursion to Kyle of Lochalsh / Skye with Touch recording artists Jana Winderen and Mike Harding in September.
Selected photos exhibited at Reprographic, a Glasgow based pop-up exhibition, in August.
Contributed towards Mechanical Wave, an experimental sound performance that was part of Tramway's Rip It Up season, in February.
---
&
some photos videos etc